Science Hub Schools Programme
Our Science programmes for Schools are run on site in the Science Hub lab. Schools can either choose a once off visit to explore particular curriculum strand or alternatively, they can sign up to 6 weeks of workshops during which we engage with a broader selection of topics. All of our workshops are carried out through child led investigation and teachers gain access to resources for use in their own classrooms.
The Science Hub Schools Programme allows primary school children and their teachers to engage with the Primary Science Curriculum in an exciting and highly interactive way. We offer both "one-off" workshops and longer 6 week programmes to Primary schools from all over Limerick City and County. The "one-off" workshops, run in conjunction with Story Hub, focus on one of the 4 Primary Science curriculum strands and typically consists of a 2 hour workshop where children carry out 5 experiments relating to the topic their teacher has chosen.
The longer 6 week programmes are more broad in that we can cover a range of topics from the curriculum. Schools visit the Learning Hub for 1 hour per week and again the children take part in a hands on workshop examining a particular STEM topic. These programmes can be tailored to link in with what the class is currently doing in school. Examples of our workshops include:
Electricity and Magnetism
Chemical Reactions
Kitchen Sink Science
Microscopy
Microbiology
Scratch (Computer Programming)
896
In 2016, our footfall for this element of the project was 896 children.
28
A total of 28 schools interacted with the project.
56
56 teachers benefited from taking part in the workshops with their class groups.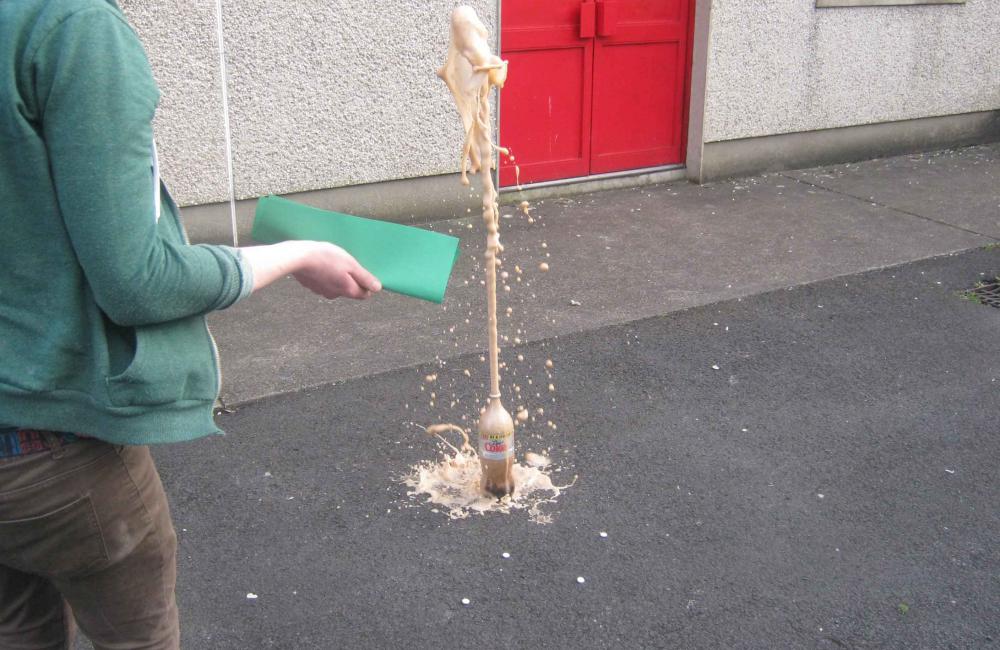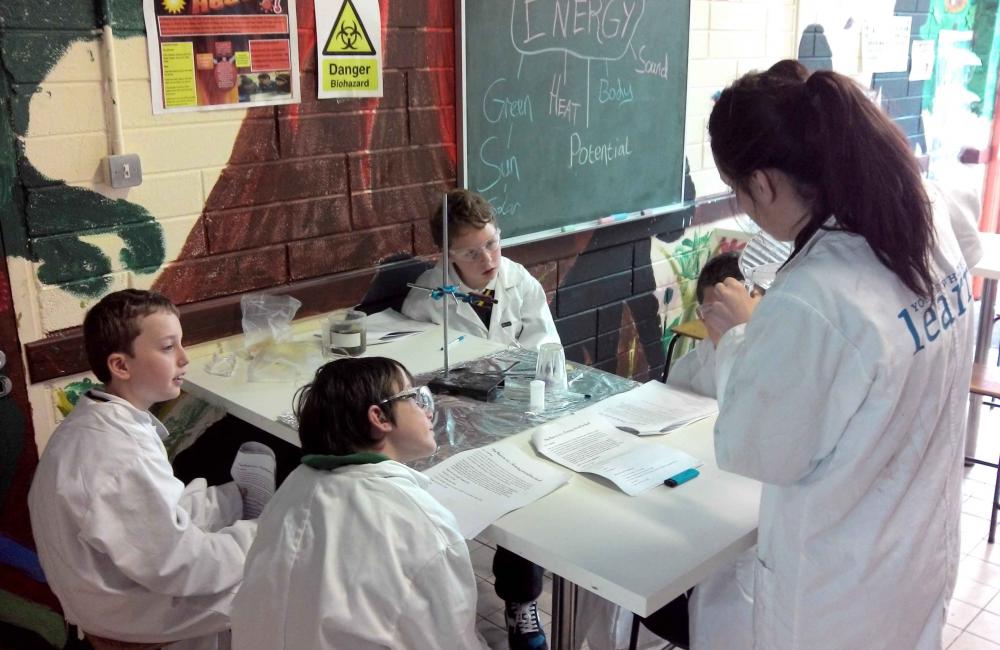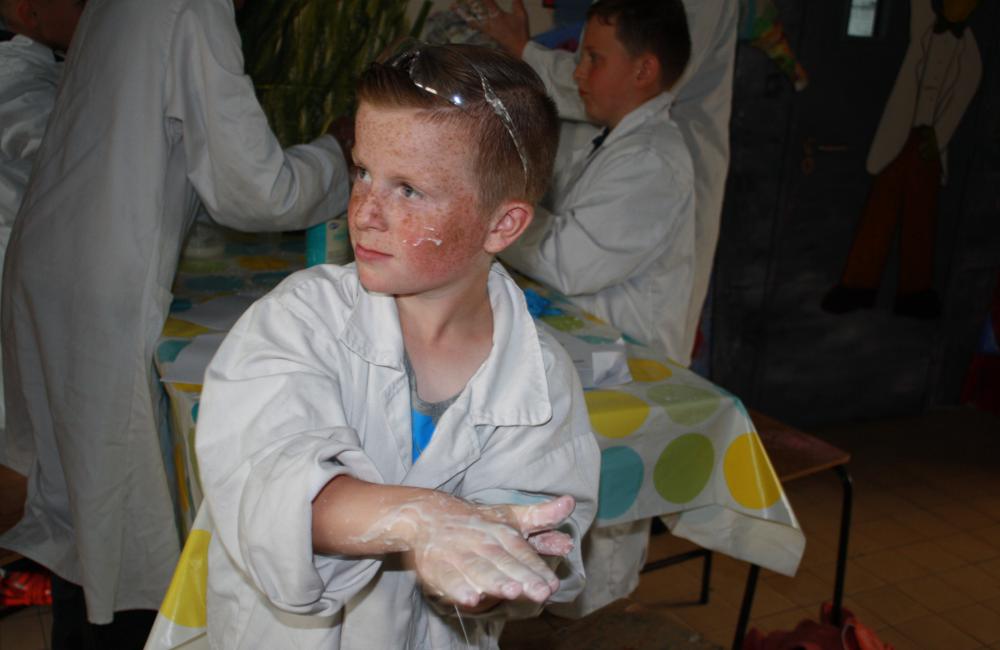 "Excellent opportunity for the children to do experiments and interact with others" – 5th class teacher