The Learning Hub Kickboxing Club is an extremely successful project and has become well know in the area as a centre for fitness and training. From our Little Ninjas group (ages 5 – 7) to the adult groups who train here, we have something to offer for the whole community!
Throughout the year the club organises and participates in many tournaments and kickboxing events. For example, in 2016 we took part in 'The Best of the Best' in Tallaght, the Junior International Kickboxing Federation Championships in LIT, 'King of the Ring' in Shannon, Mountmellick Inter-Club Tournament and Galway Inter-Club Kickboxing Show.2016 was a very special year as the Learning Hub organised its first large-scale event in LIT in June. Based on the relationships built on all of the interactions with other clubs from around the country as well as recognition from the Kickboxing Federation of Ireland, 'Mid-West Vs. The Rest' hosted 62 individual fights. The ages of participants ranged from 8 years of age to fully grown adults drawn from kickboxing clubs in Clare, Galway, Dublin, Meath, Cork, Waterford, Tipperary, Laois and Donegal. Three national titles were fought for and over 300 people attended.
25
Little Ninjas members ages 5-7
75
Junior Club members ages 8-16
70
Adult Senior group members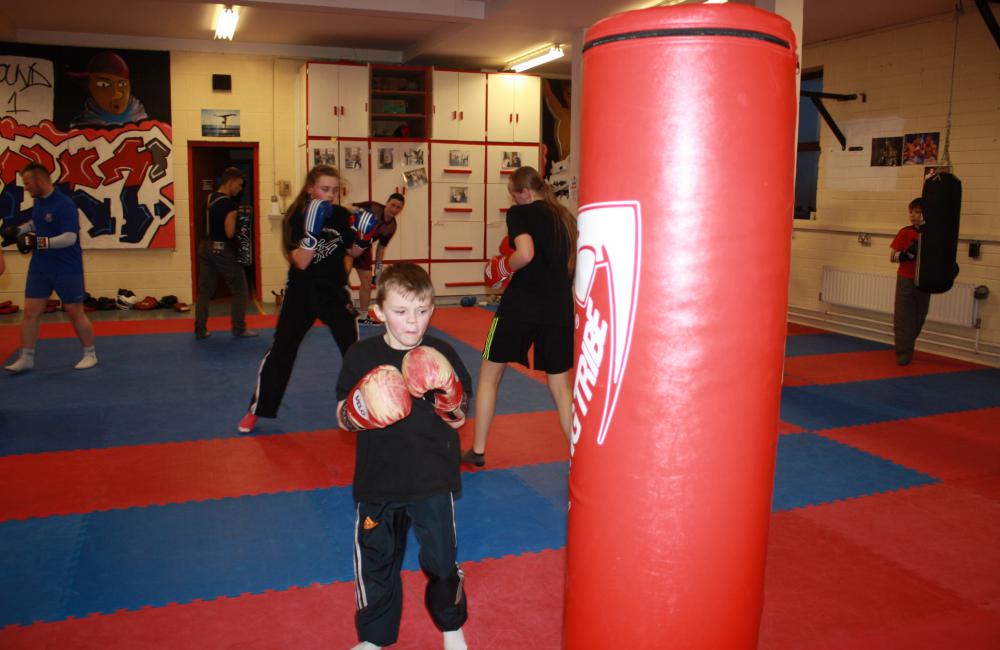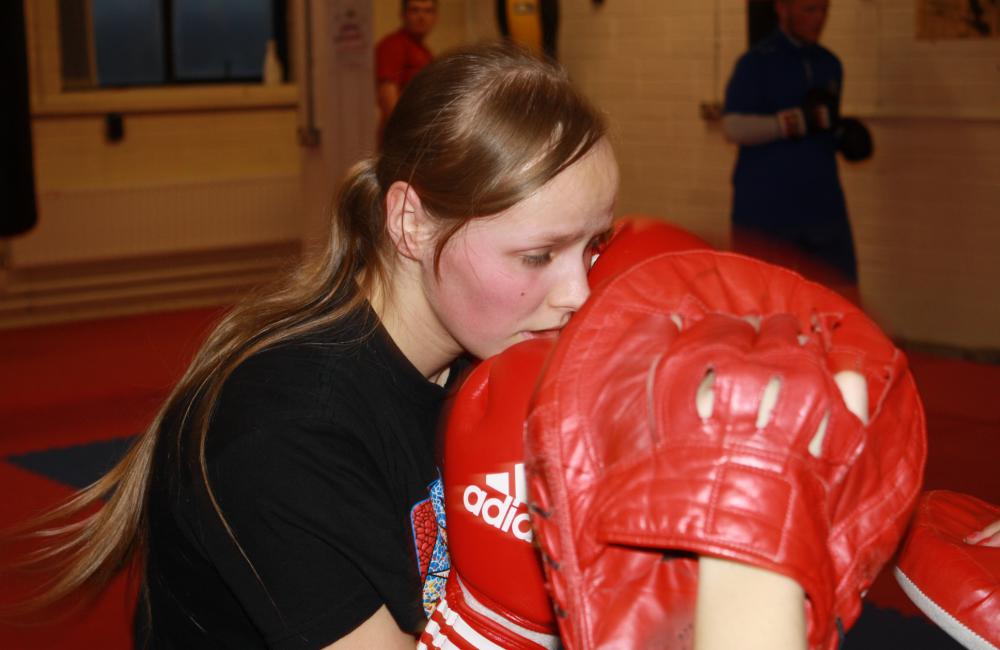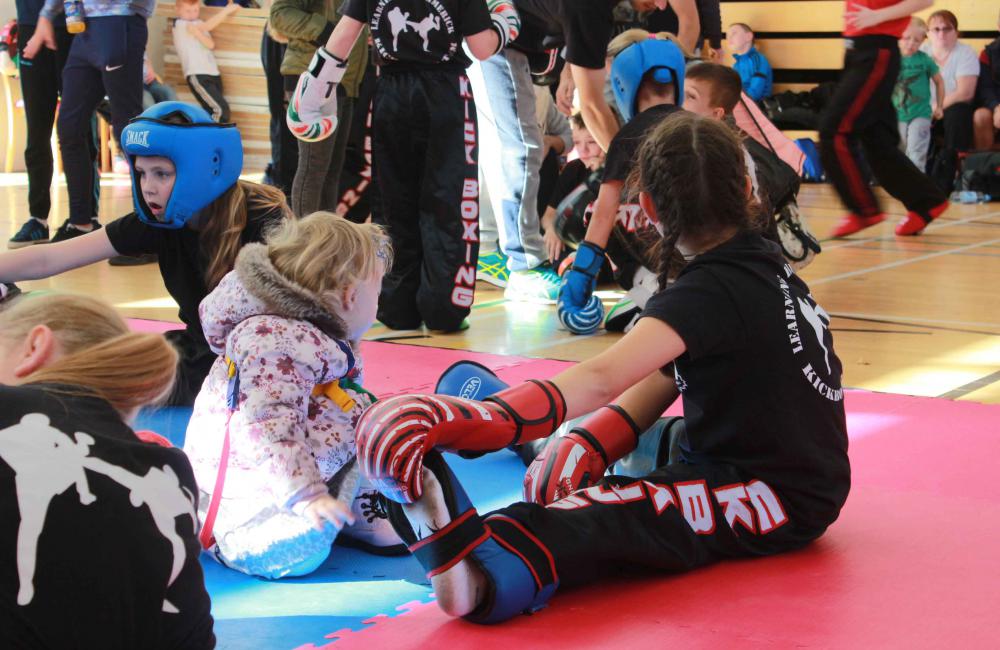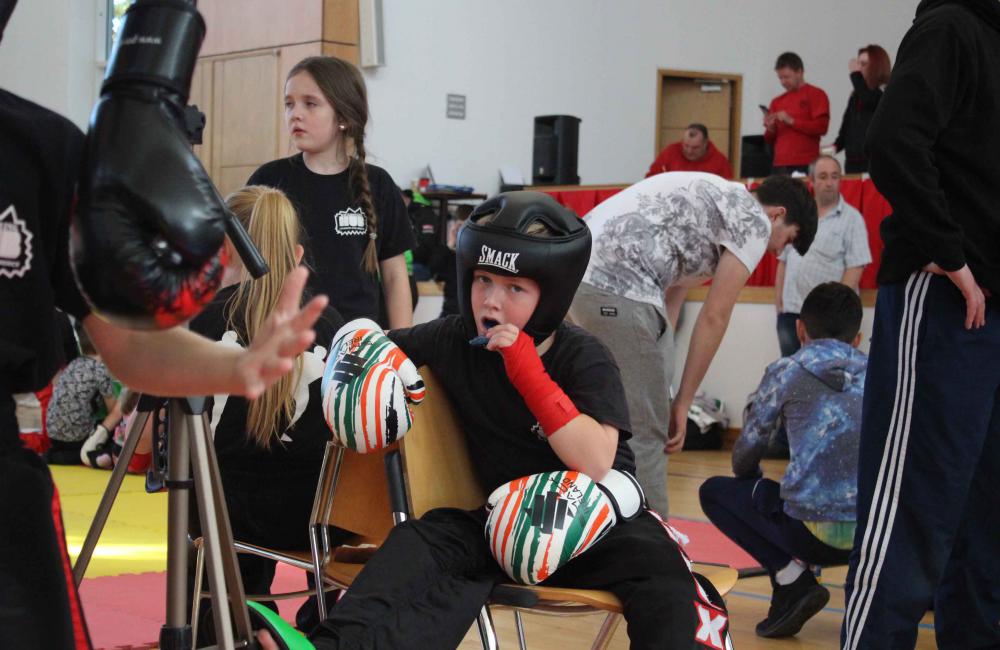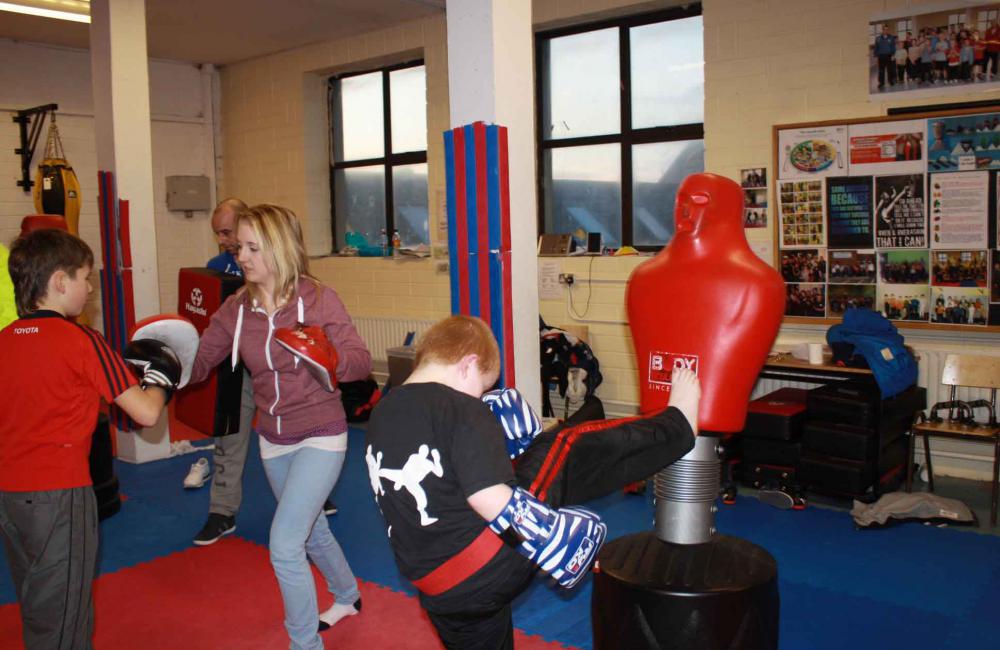 "I like the Learning Hub because you get to do a lot of different sports like Kickboxing. The people who work there are really nice!" Student, age 13.