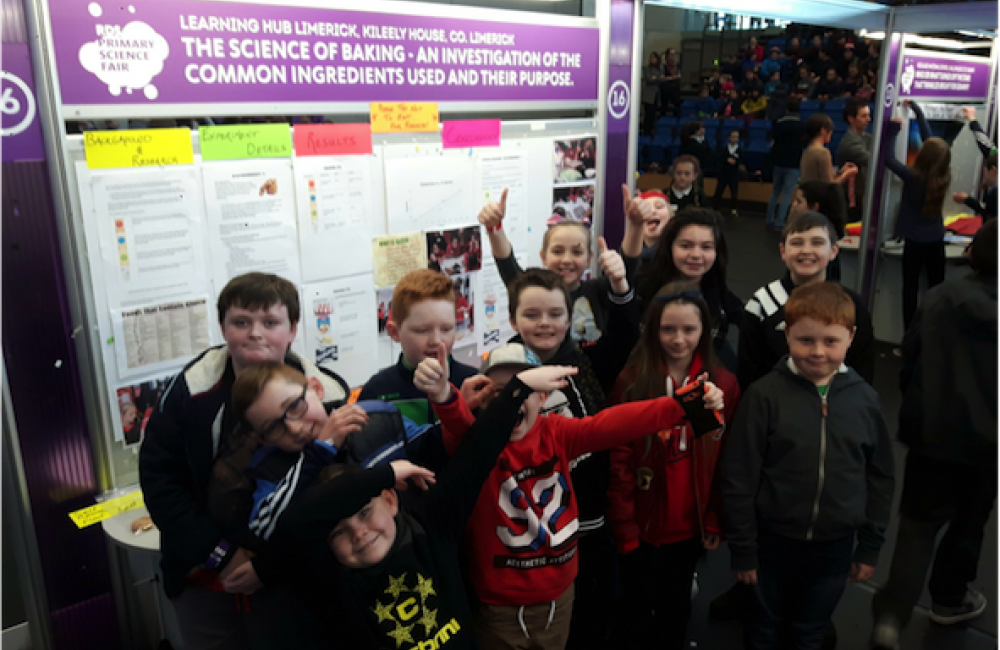 Science Hub Graduation Class of 2016/2017
3 November 2017
It is with a tear in our eye that we will be saying goodbye to our current Science Hub afterschool group at the end of this term!
The group started with us in September of 2016 and since then they have had a great time in the Science Hub. They have come such a long way in terms of their scientific knowledge and have grown massively in their confidence making many new friends along the way!
Some of the highlights of the year include the project they displayed at the BT Primary Science Fair in January of 2017 and our industry trips to Vistakon and Atlantic Aviation Group in Shannon.
We wish them all the very best in the future!
Keep up to date with the goings on in Science Hub with our new class starting in September by liking our facebook page!! Click like symbol below!