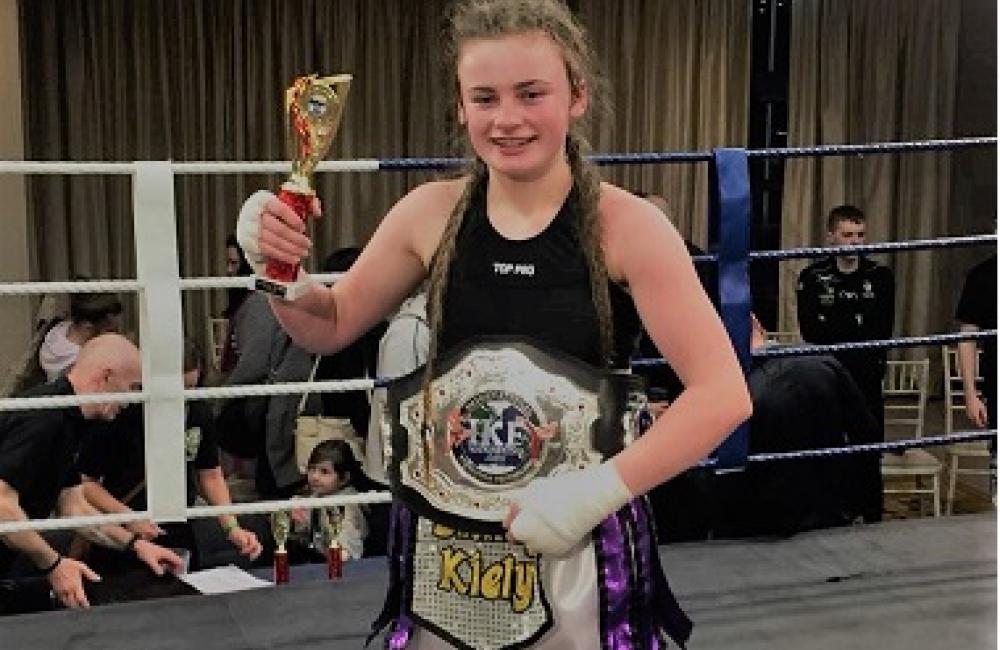 5 Nations Champion for Learning Hub Kickboxing Club
13 September 2018
Huge Congrats to everyone that participated this weekend in major kickboxing tournament organised by Learning Hub Kickboxing Club.
Yet again massive kudos to Hayleigh Kiely who showed that she really is on the way to becoming an international star of kickboxing!
Congrats on your 5 nations champsionship win Hayleigh! 
The Learning Hub team is so impressed with the respectful way in which all the club members competed and honored their club and sport this weekend too. The dedication of the entire squad to training and learning is something we are all in awe of. 
Big congrats also to coach extraordinaire Paul O'Brien who celebrated 20 years in martial arts this weekend - what a legacy Paul is building here in Limerick. 
Again, well done everyone and congrats to you for competing and representing your city and your sport so inspirationally.