You may or may not already know this, but here at The Hub we also have one of the best music studio set-ups in the city. Music Hub Studios has rehearsal space, and a full recording studio available on the grounds of Kileely House adjacent to all the other brilliant Learning Hub facilities on-site. It's pretty darn good, we kid you not.
Why are we bragging? You may ask. Well, what's unique about Music Hub Studios is that it's available for hire to ANYONE, it's not just for students of The Learning Hub. It can be rented either as just a rehearsal space for bands or individuals, or you can rent the studio for some fantastic recording time. With the fantastic Dom at hand as the resident tech and studio genius, you won't be steered wrong.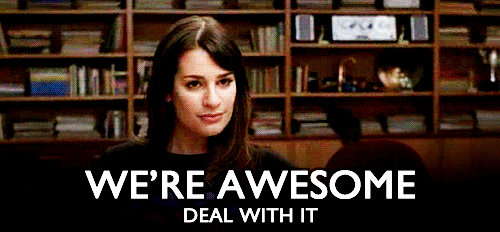 The studio can also be hired by organisations and youth groups who might be working on various projects. Our most recent example is the brilliant organisation Youth Advocate Programmes Ireland, when some of their Limerick group members became involved in the writing, performing & recording of a song – which was their group participation project for the National Event, Young People Speak Out – Influencing Change which took place in Croke Park in mid-August.
The song was also accompanied by a video, which was also produced by Dom in the Music Hub, and has been uploaded on YouTube. Check it out! You may recognise the backing track the gang used – it's a Little Mix song, with lyrics written specially by the performers! We're a fierce talented city all the same, aren't we?
So if you or anyone you know is involved in a youth group or organisation, and in need of access to some studio time or rehearsal space for upcoming events, don't hesitate to contact Dom at Music Hub Studios Limerick by clicking on the pic below to head over to their website for all contact details you might need to drop them a line to find out about the super-reasonable rates available.
So there you have it folks; one of our hidden gems in the Learning Hub crown, and it's accessible to all! Keep it in mind; it could come in handy for you or your community group or youth organisation, should you need to get any recording or rehearsal done. It's great to have studio facilities like this right in the heart of Limerick City's Northside Community. There's so much performance talent around here, let's not miss out on a single bit of it!