The Story Hub is a safe space where children can let their imaginations flow freely! The aim of this project is to unlock the creative potential in the children we work with to create their very own story from start to finish. Tapping into children's love of of story telling via books, gaming, film and animation we integrate the processes of Story Hub into many of our STEAM focused projects. Story Hub relies on volunteers with both a love of creative writing but also of drawing and multimedia too.
Story Hub is a creative writing workshop which is aimed at Primary School pupils from 4th – 6th class and their teachers. During this two hour session pupils are introduced to the creative writing process through an interactive writing workshop. The purpose of the session is to improve literacy and creative skills in an engaging and interactive way.
Children who take part come up with their very own story and are led through the various stages of this process from brainstorming and coming up with ideas to character development and finally the body of the story itself. The workshops are led by third level student volunteer mentors from local universities and colleges (Mary I, LIT, UL and LCFE).
Each child leaves with a published and fully illustrated copy of the book they created during the workshop. They are also provided with blank pages and are encouraged to carry on the story after they have left the workshop.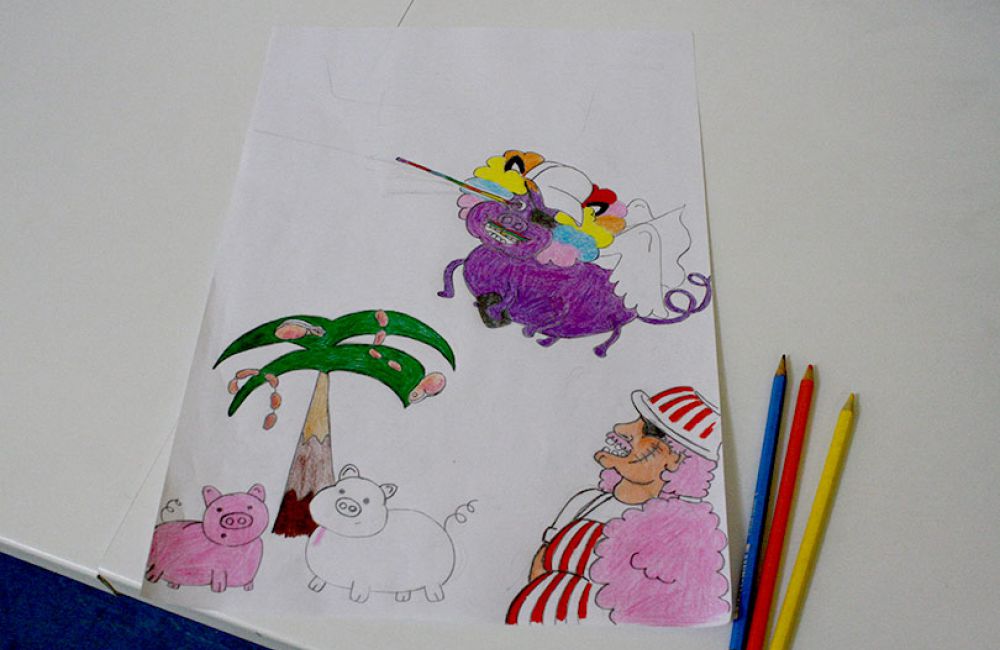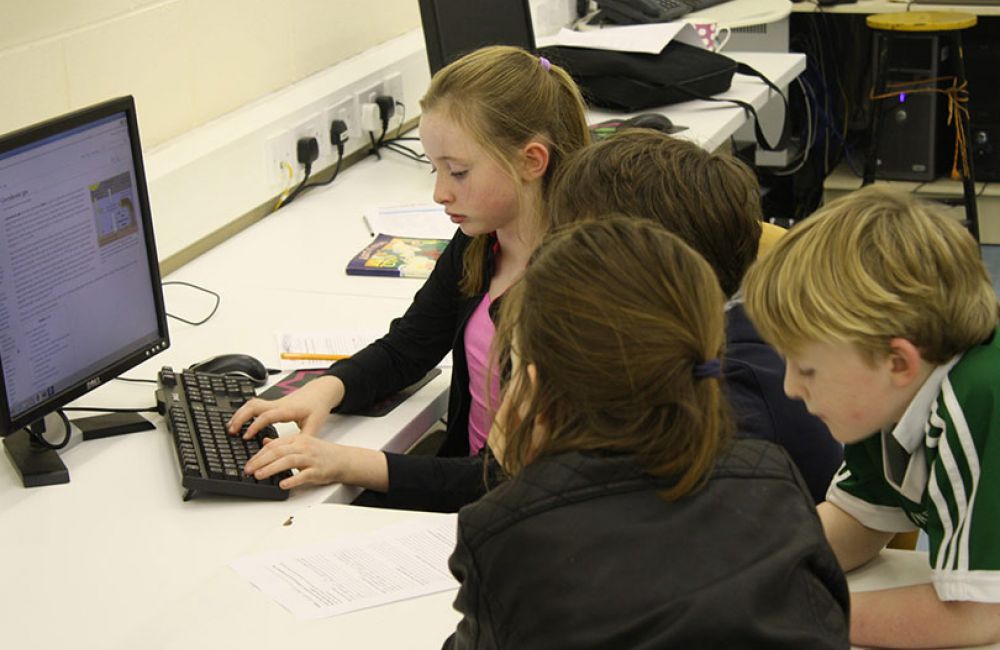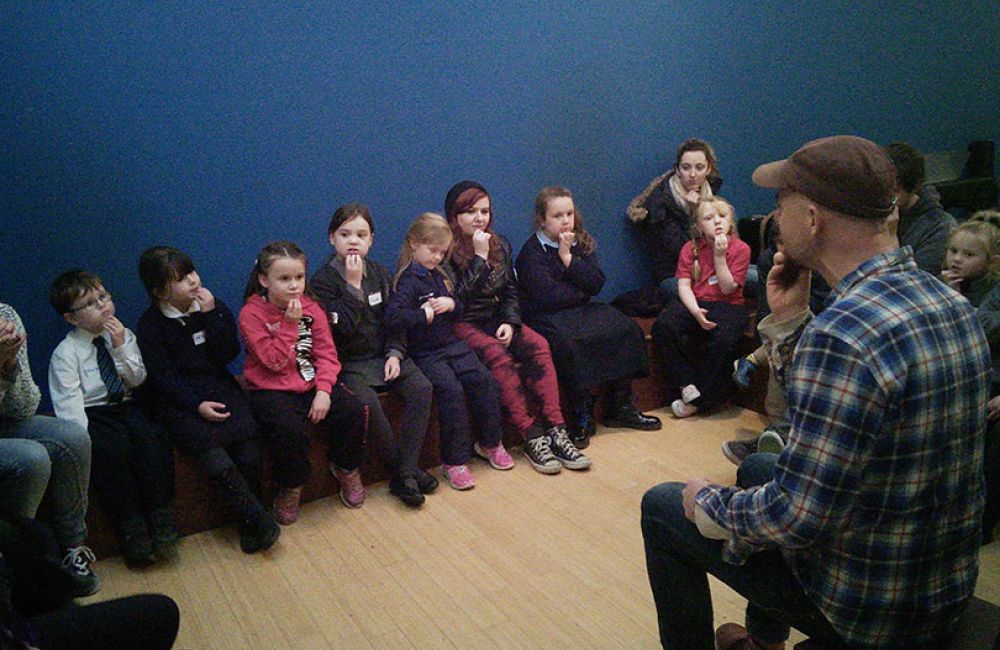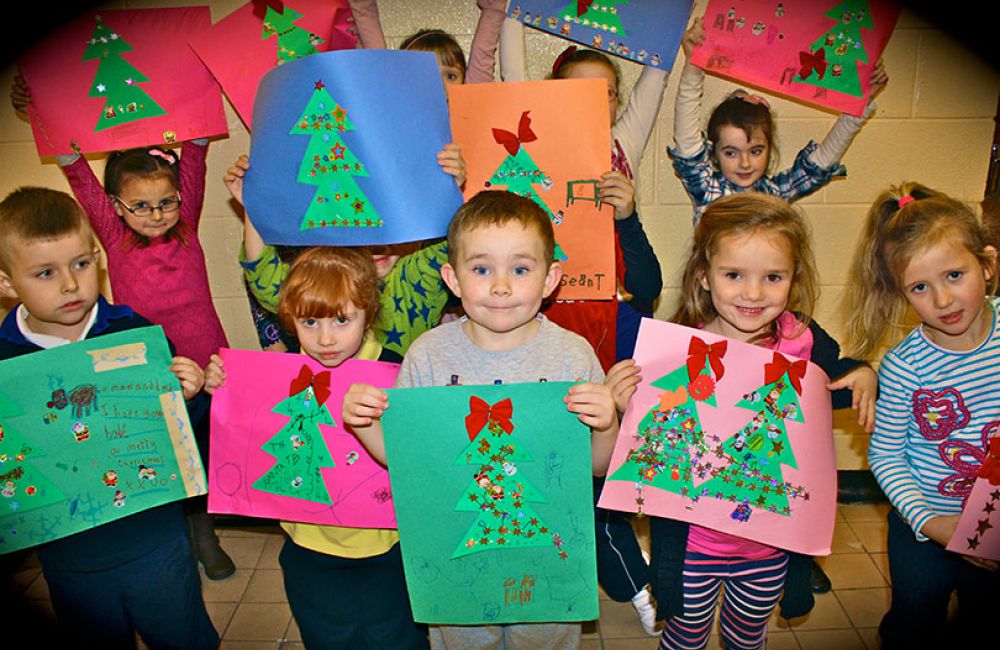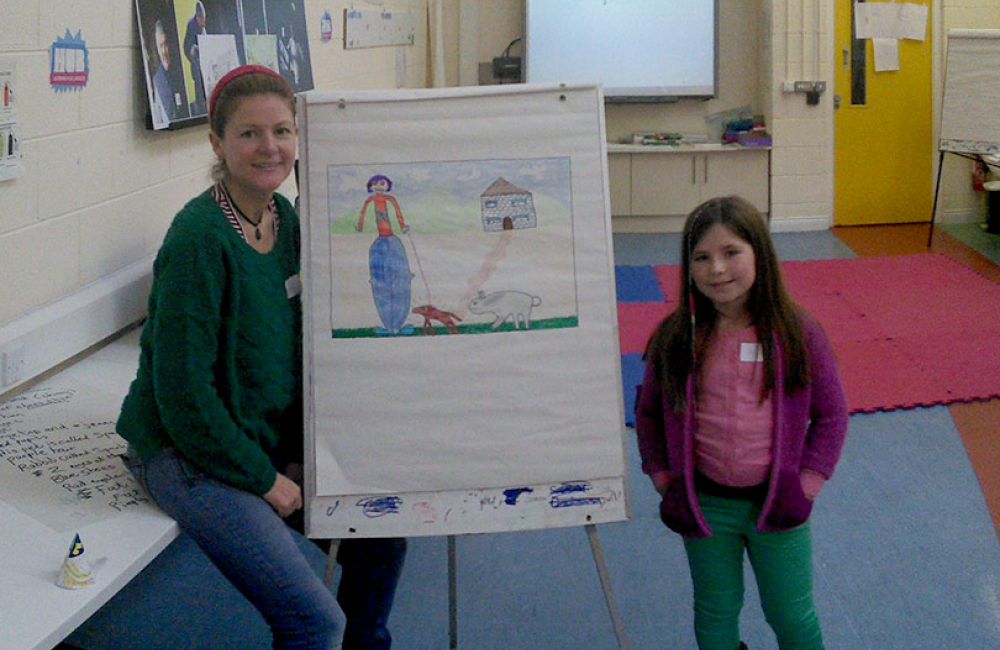 To request information about Workshops, Activities & Bookings please contact Sean O Brien
Mail: sean@learninghub.ie
Contact hours: 10am to 5pm
Phone: 061 453099